Thank you for your interest in partnering with Five Acres Animal Shelter for a Corporate Day of Service!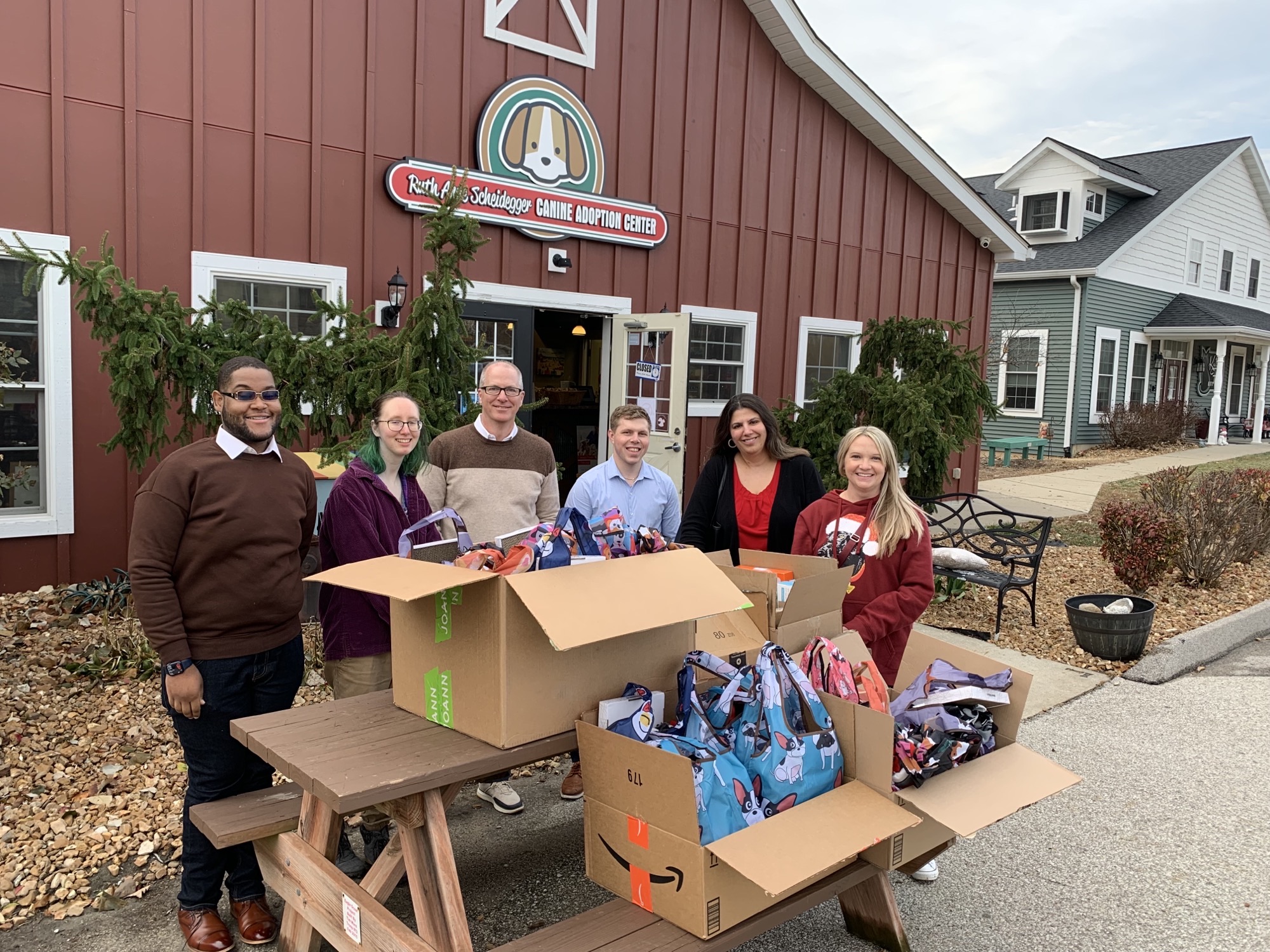 We are so excited to have corporate partners who wish to partner with Five Acres to make as big of an impact as possible on the health, wellness, and livelihood of the animals in our care!
Because of the time and specific training that is required to work with the animals, we are unable to accommodate groups who are interested in working directly with the animals.
Here are some ideas for you to consider when deciding how best you would like to partner with us!
Thank you for your interest in supporting Five Acres and our mission to help as many dogs and cats as possible!
Whether it be an open house, a grand opening, or another event that you'd like to bring some feel good doggies to the get together, fill out the form below and we will see what's possible!
Our dogs LOVE to get out and meet new people and our volunteer LOVE getting them out and about!
As a nonprofit 501(c)3 organization, we do ask for a financial donation to attend your event, and welcome in kind donations as well! Thank you!
Business/Organization Event Invitation
Please make sure you have management approval prior to submitting this form!