When you choose to adopt a pet from a shelter, you are giving a second chance to an animal in need. Adoption is a significant but worthy commitment, and it is our joy to help connect people with their new pet.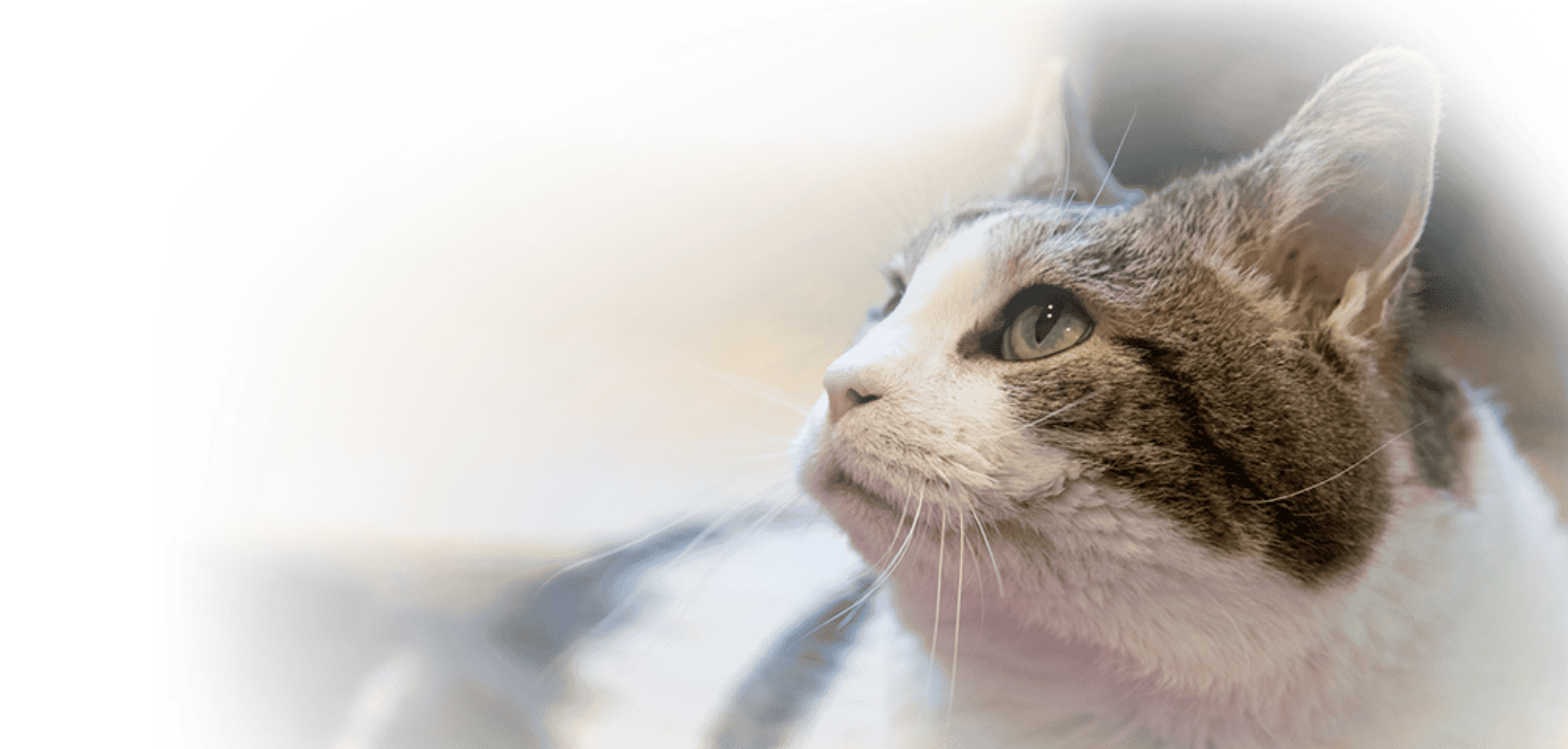 Our goal is to ensure each animal is placed in a loving home that meets its unique set of needs.
Every animal and every home is different, and it's our job to help match an animal with the right home for them. This includes an application process and conversations with our adoption team that ensure a good match and a happy, healthy future for the animal. 
Requirements to Adopt:
You must be at least 18 years old to fill out an application for adoption.

There is no fee to submit an application.

Please have a photo I.D. and allow us to make a copy.

If you rent, it is your responsibility to know your landlord's pet policy and ensure you are able to have pets on their property

Person who will be caring for the animal must be present to sign the adoption contract
The first step in adopting a dog is looking through the available animals on our website. Each dog has several photos and information about their history, personality, and what type of home will be best for them. If you see a dog you are interested in, the next step is to fill out the online application. If you are open to meeting several animals before you make a decision, please fill out the general application and we can guide you through the process of meeting your perfect match. Even if you fill out an application for a specific animal, we may recommend other animals based on your situation and what you are looking for in a pet. 
You can expect to hear from one of our team members within three days of submitting your application. Also please be advised we receive an overwhelming number of applications for puppies, purebreds, and designer breeds, and it will take longer for those applications to be processed.
One question we often receive is, "Why can't I just go to the kennel and look at the dogs?" This is for several reasons: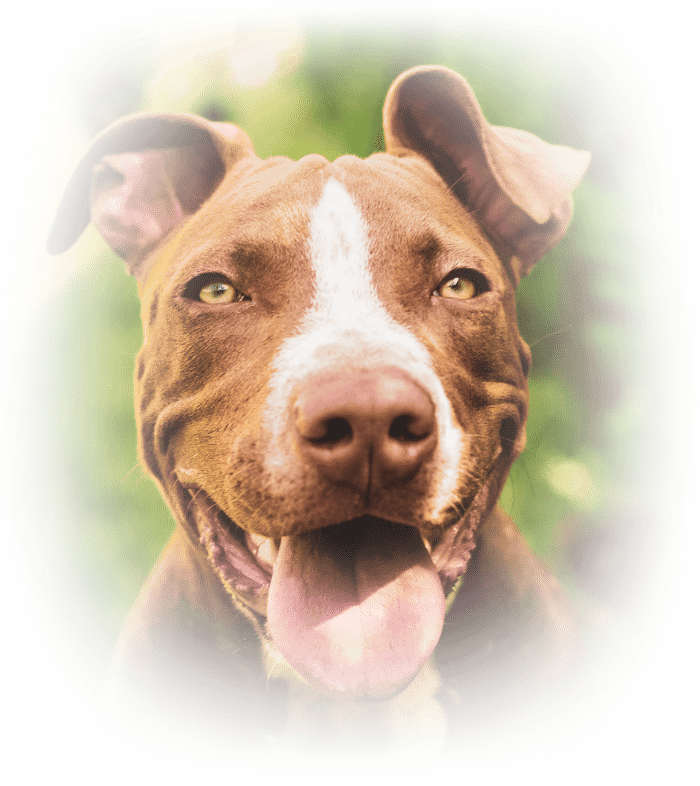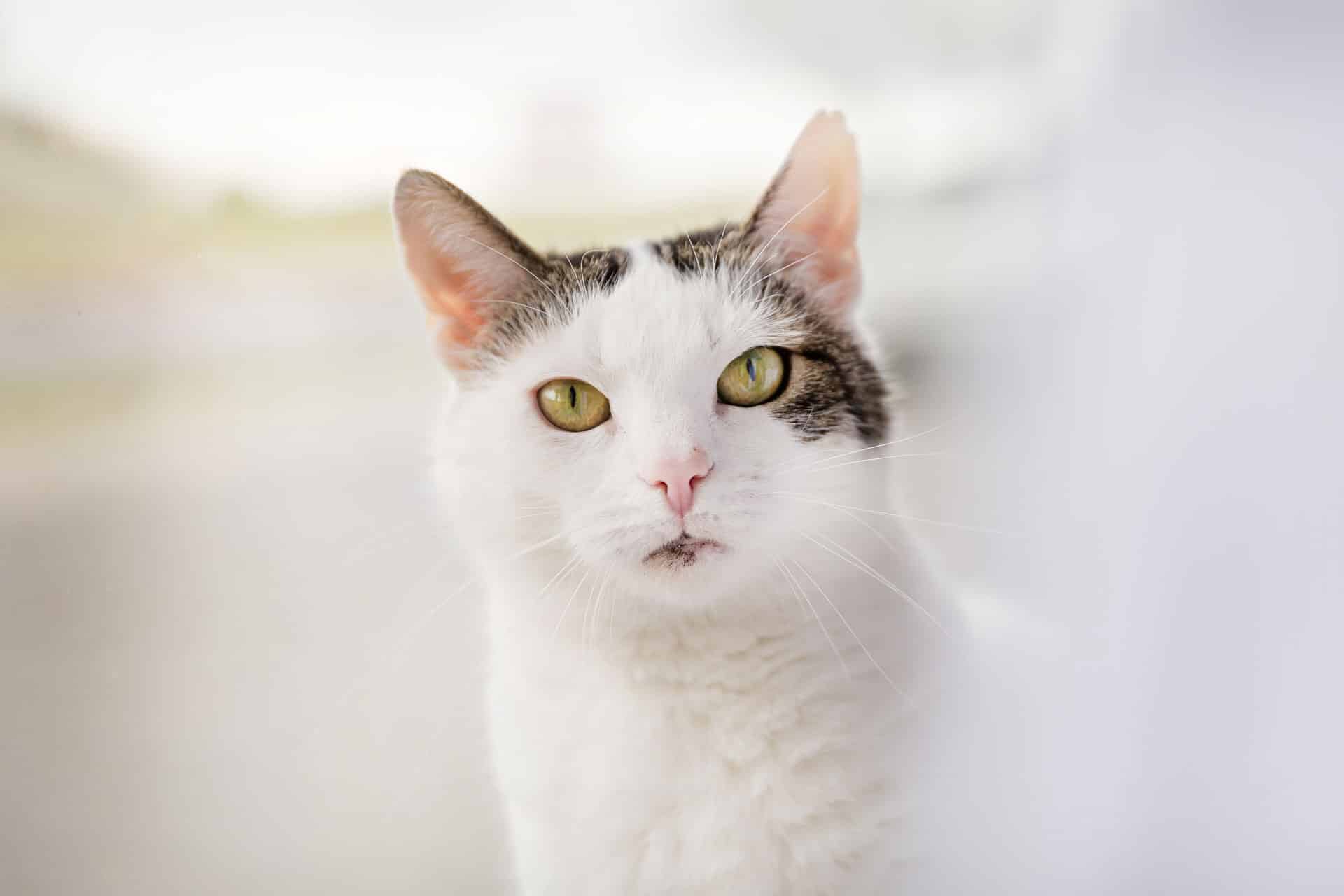 If you are looking to adopt a cat, you are welcome to simply come to our Kitty Cottage and meet one of the many cats in our facility.
Many of them are free-roaming and eager to meet you!
Once you see a cat you may be interested in, our staff will walk you through the rest of the process. You can also view all adoptable cats and learn more about them on our website. Cats are adopted to appropriate adopters on a first-come first-served basis, and filling out an application online does not guarantee adoption for that animal. 
Puppies under 1 year of age – $300
Dogs under 25 pounds – $300
Dogs 26 pounds and over – $200
Kittens under 1 year of age – $200 if adopting 2; $120 if adopting 1
Adult Cats (12 months+) – $150 if adopting 2; $100 if adopting 1
FeLV+ Cats – $35
Are you ready to bring home your furever friend?