Interested in becoming a Foster?
Five Acres relies on foster homes to provide a less stressful environment for animals, and free up space for new animals in need. Read below to learn more about our foster program and how you can become a Five Acres Foster!
What's involved with becoming a foster?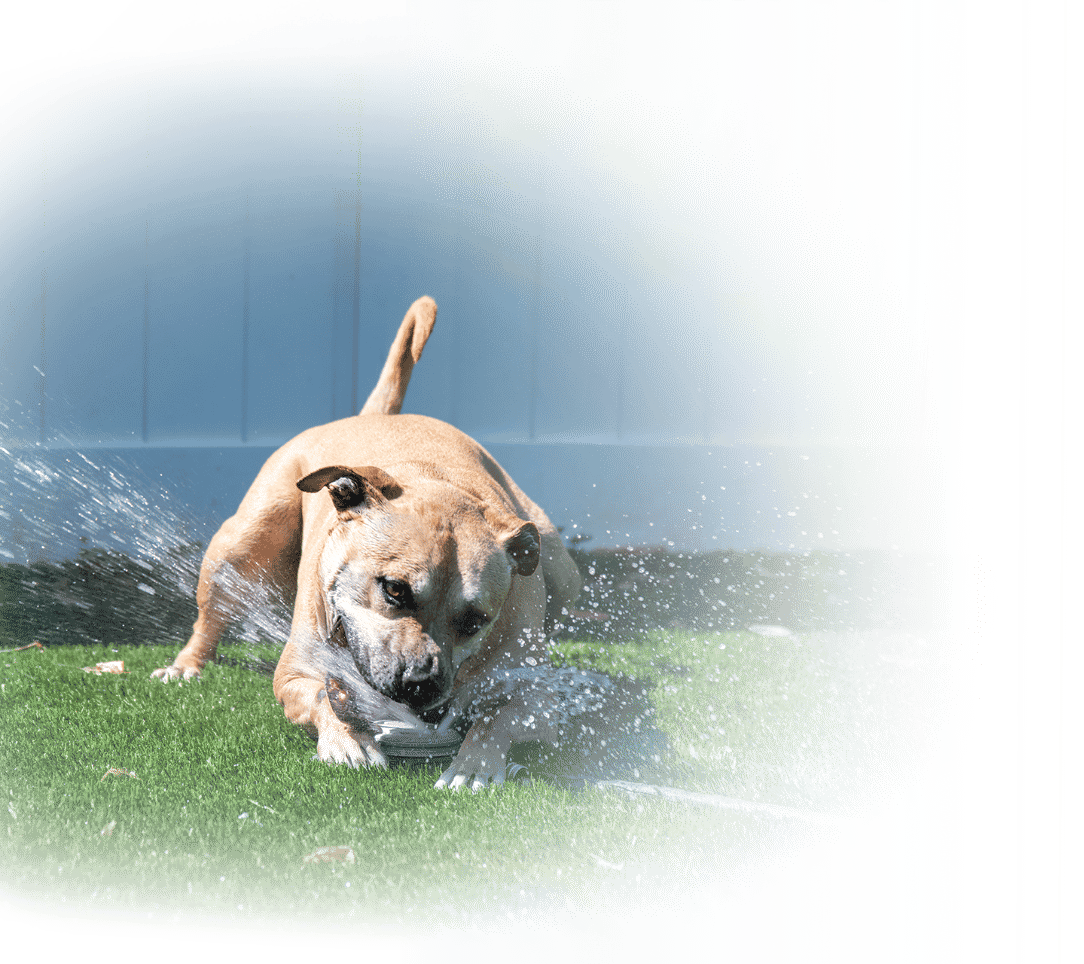 Are you ready to become a foster parent? Apply now!